Bay Area Paver Network provides quality paver manufacturers for the most discerning home owners'.  Our paver manufactures provide high quality paver products with a wide variety of paver colors, textures and sizes.  You will be very satisfied with the options and choices our paver manufactures offer.  Each paver manufacturer has many years of experience producing quality products to Bay Area home owners.  If you are considering installing a paver driveway, paver patio, paver walkway or paver pool deck you will find the perfect paver selection for your project.













Providing Quality Paver Products, Materials and Services To The Bay Area

Experienced and Friendly People

Bay Area Paver Patio's, Paver Pool Decks, Paver Driveways and Paver Walkways

Areas Served:  Bay Area, Eastbay, Northbay, Southbay, Peninsula, San Francisco


Basalite offers a complete line of versatile pavers renowned for quality, beauty and functional applications. Whether your looking for the latest designs in our Select Series of pavers, the functional legacy performance of Traditional Series pavers, stormwater management capability found in our Permeable Series, or the designer functionality of the Archiectural Series, Basalite has your paver needs covered.

Whether you're looking to add some old world charm to your patio, or contemporary flare to your walkway, Belgard offers a variety of pavers, including brick pavers, concrete pavers and more. We can help you create an eye-catching walkway, patio or driveway. Our pavers come in a number of styles, shapes and tones to help you add the right personality and charm to transform your outdoor living spaces. And, in addition to style, Belgard brick pavers are design to be strong, durable and environmentally friendly, ensuring your driveway or patio will stand the test of time.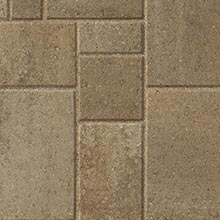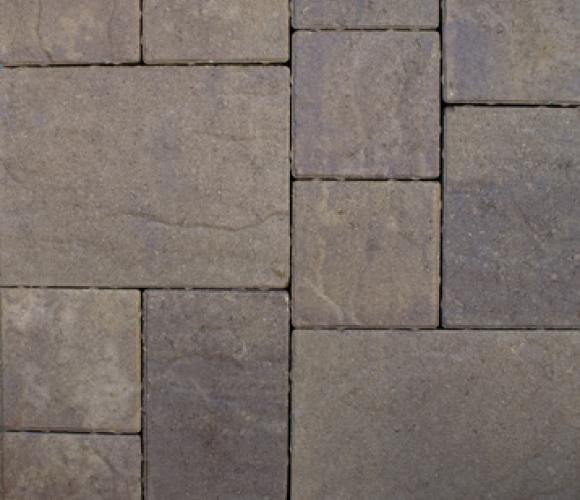 Old World or modern, grand or modest, smooth or textured, Calstone offers a world class line of premium paving stones, retaining walls and landscape structures in a full range of blended colors. All Calstone products are made using only the finest raw materials and the most technologically advanced equipment and processes available. As a result Calstone produces products that look stunning and stay that way for a lifetime.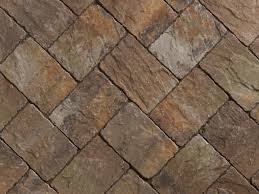 McNear interlocking paving stones are renowned for their rich color blends and beautiful finishes. Our paving stones come in a myriad of colors, shapes, and stone textures, and are complemented by design details such as circle kits, pool copings, and 1-inch veneers.  Whether you prefer an Old World look or a clean, modern design, McNear Brick and Block has crafted interlocking paving stones that fit your personal style.


The possible applications for pavers are only limited by your imagination. Maximize your outdoor living space with a design that is all your own. Create a scenic walkway in a beautiful backyard garden. A variety of hues and textures allow you to have unlimited possibilities to both compliment and enhance the natural beauty of any surrounding while being friendly to the environment. From palatial outdoor entertaining areas to pool decks with a relaxing spa-like feel, you can count on unsurpassed strength and flexibility. Concrete pavers can withstand the forces of weather, water and traffic. Plus, they are especially designed to withstand freeze-thaw conditions, making them a good choice for cool as well as warm climates.